Marina Müritz Apartments
Wasser - Wald - Wohlfühlen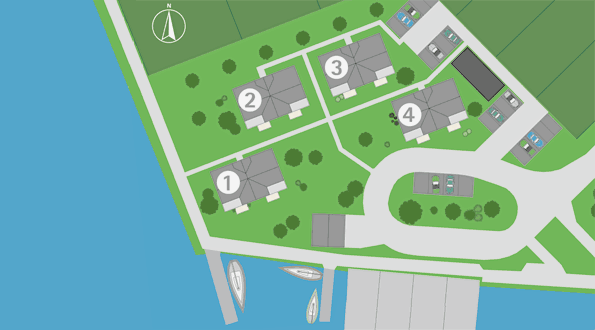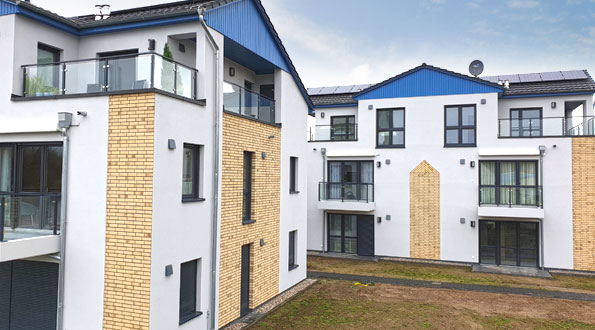 Become an owner from € 199,325 gross*.
(net from € 167,500) - all flats already sold.

At the properties directly on the water, between the Claassee and the largest lake, the Müritz, four villas are being built, each with five flats per house. Characteristic for the villas is the harmonious design, which will be built in solid construction, and the staggering of the top floor (penthouse). The use of high-quality design elements of elegant clinker bricks in the façade design and the imitation of maritime elements lend the houses a special style, which comes into its own very well alongside the existing Scandinavian holiday homes with wooden façades. Through the discreet use of strong colours, the villas blend harmoniously into the overall concept of the harbour village. The villas offer a high degree of flexibility in terms of floor plan design and desired size. Thus, 2- to 3-room solutions and sizes between 59 and 93.73 square metres are offered. All units have a terrace, roof terrace or balcony with water views as well as fireplace connections. The rooms are equipped with generous windows, some of which are floor-to-ceiling, so that all rooms are supplied with daylight. Due to the energy-efficient construction, in accordance with the EnEV 2016, and the additional use of renewable energy sources, the villas can be used or rented out cost-effectively all year round.

Quality in the best location - real estate directly on the water ...
*) Price excluding equipment package and parking space.
---
Here you will find everything important at a glance.

Juli 2018

/

Size:

1.040 KB

/

Format:

PDF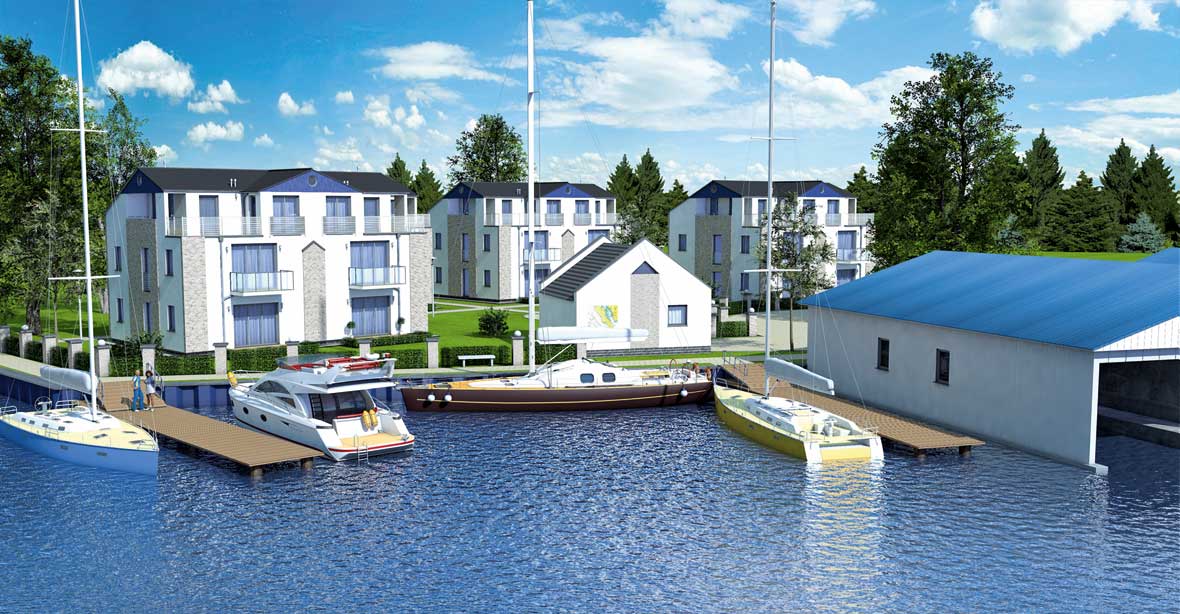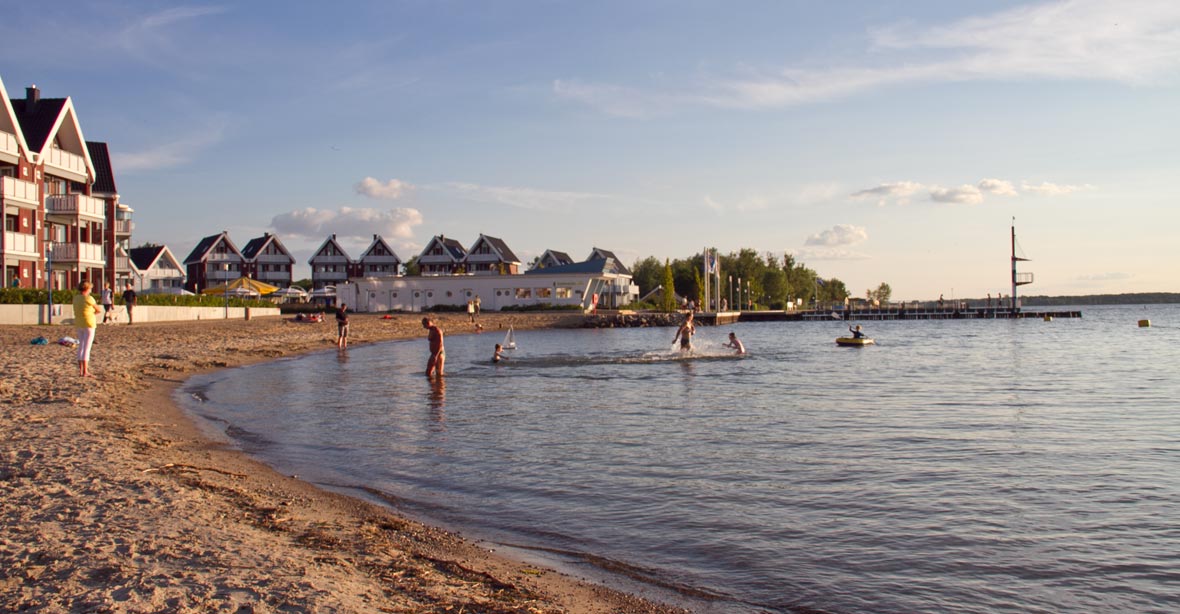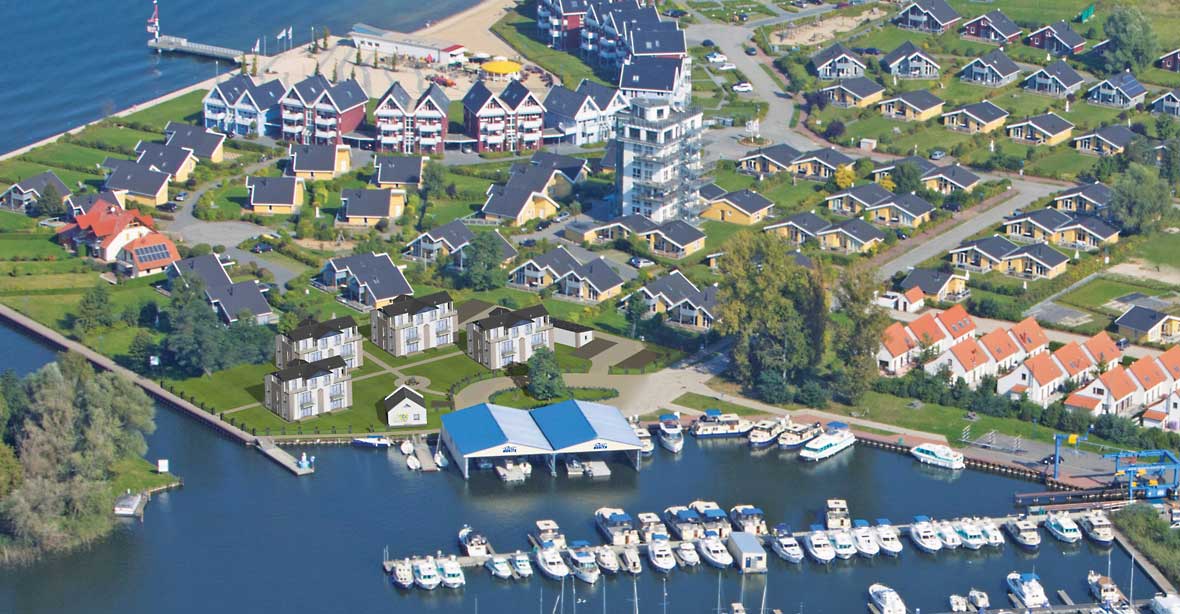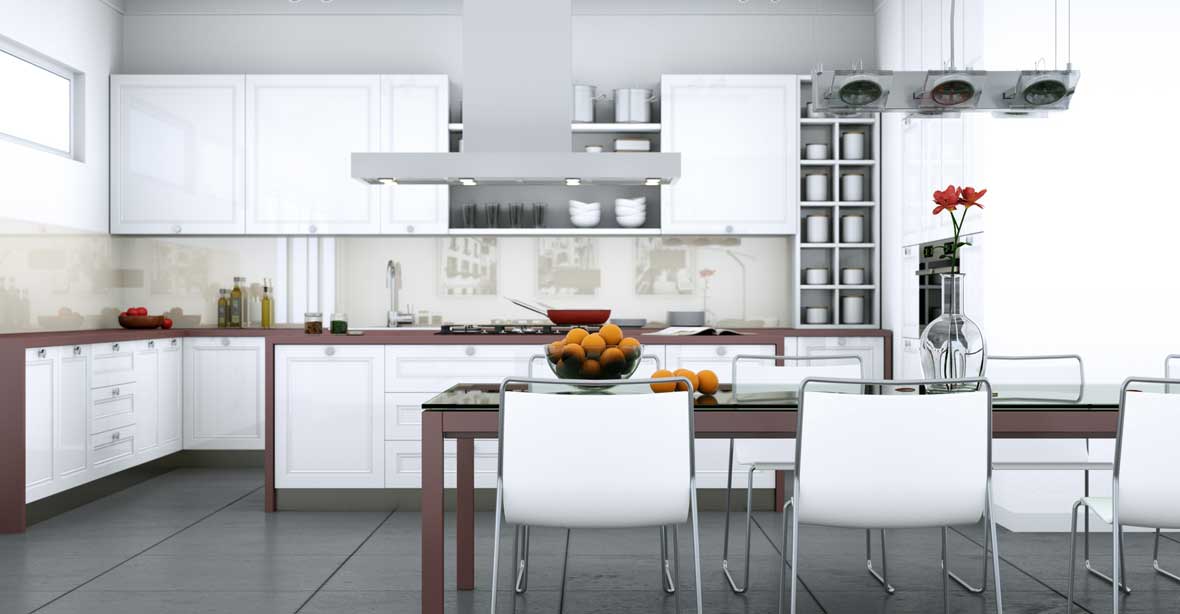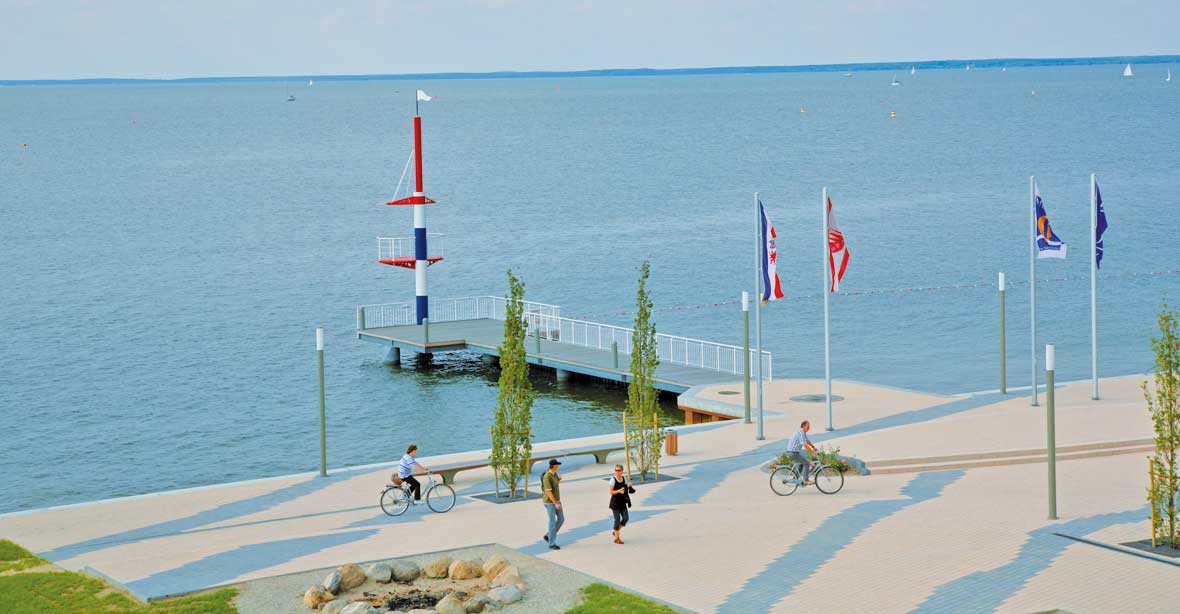 Seebrücke im Hafendorf Müritz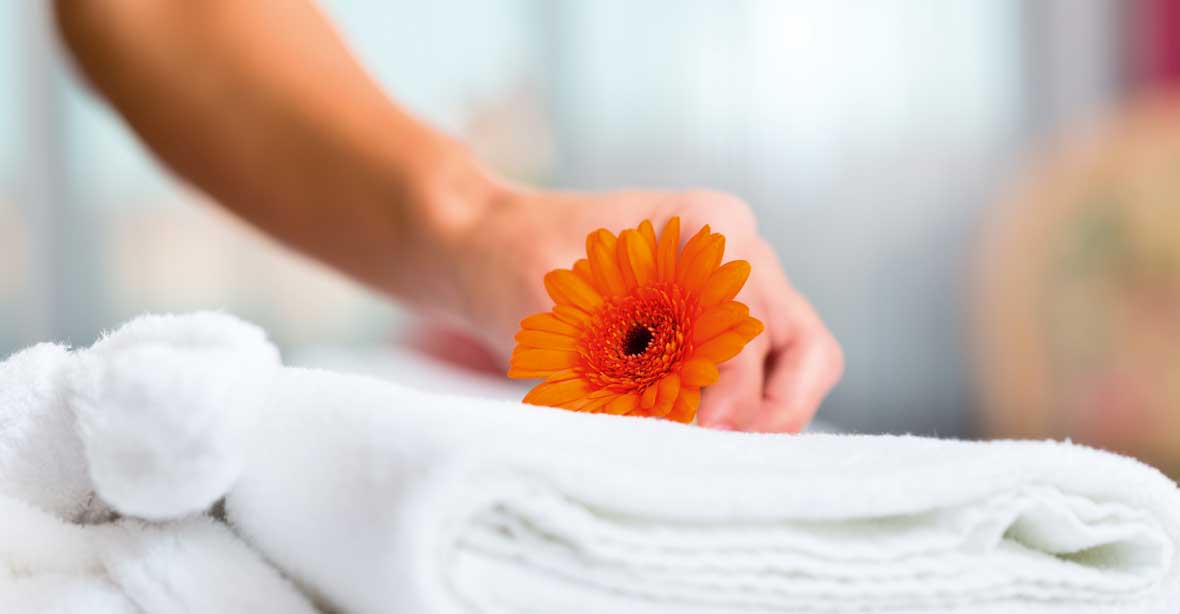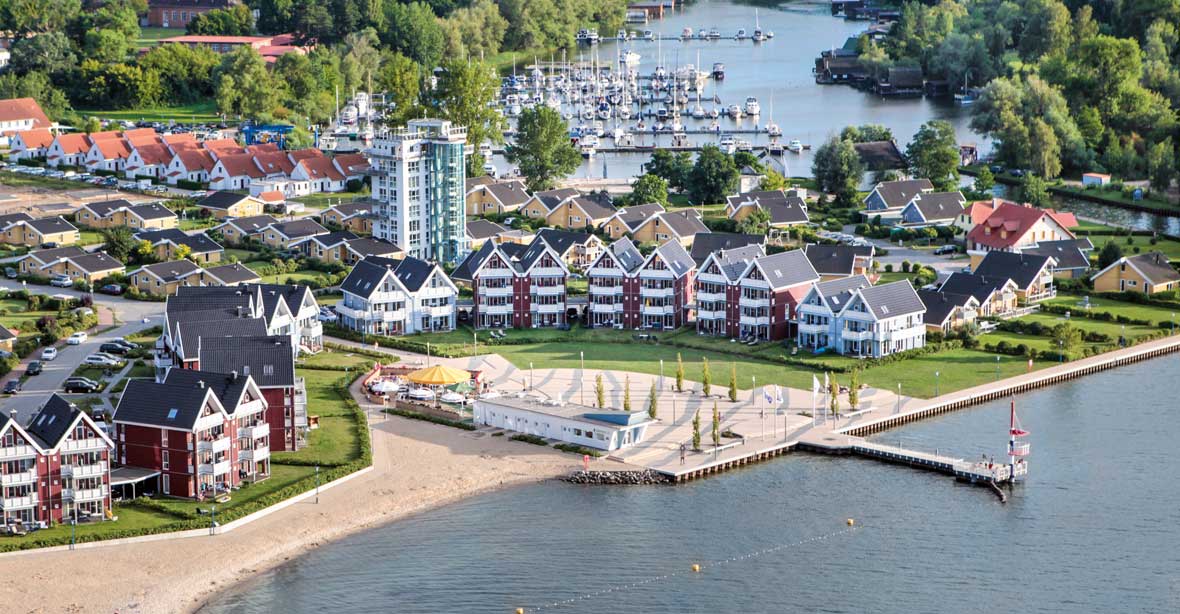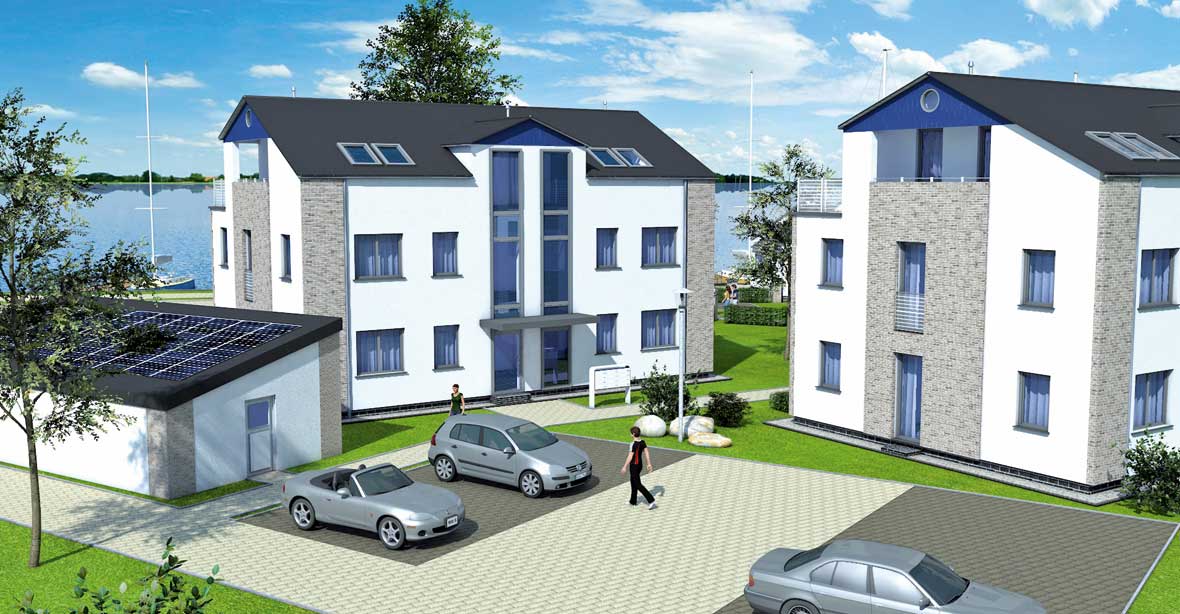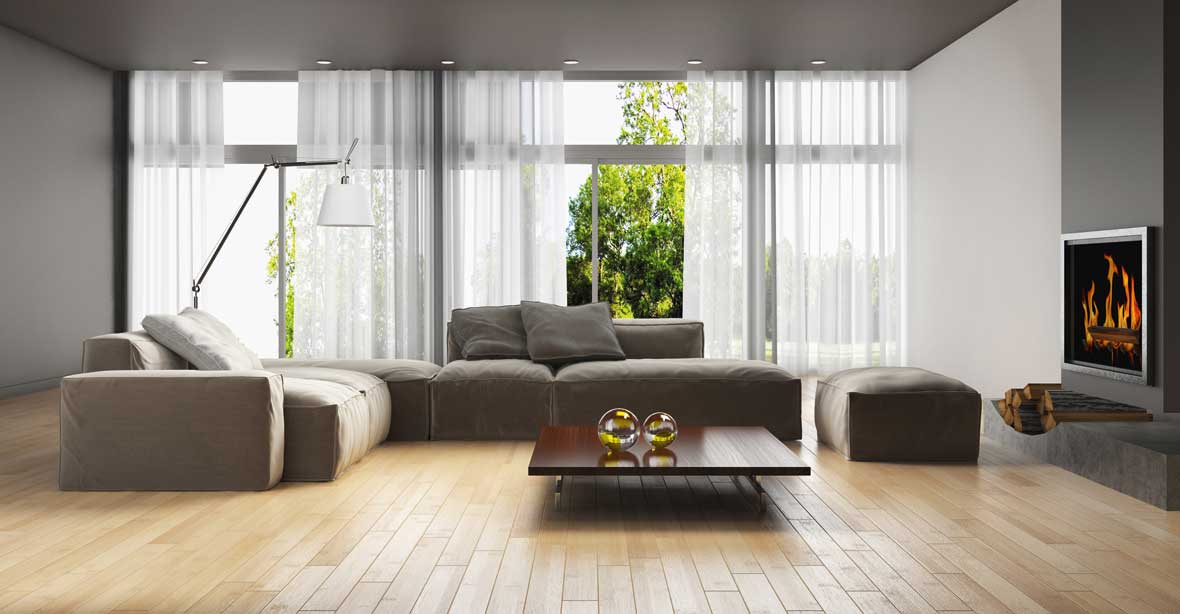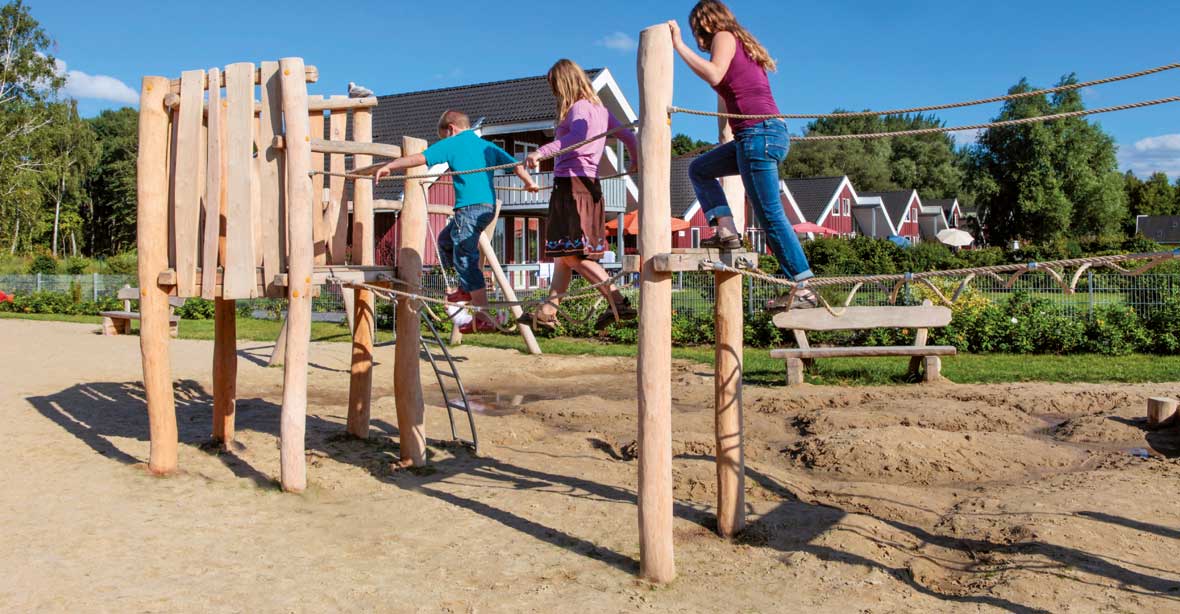 Spielplatz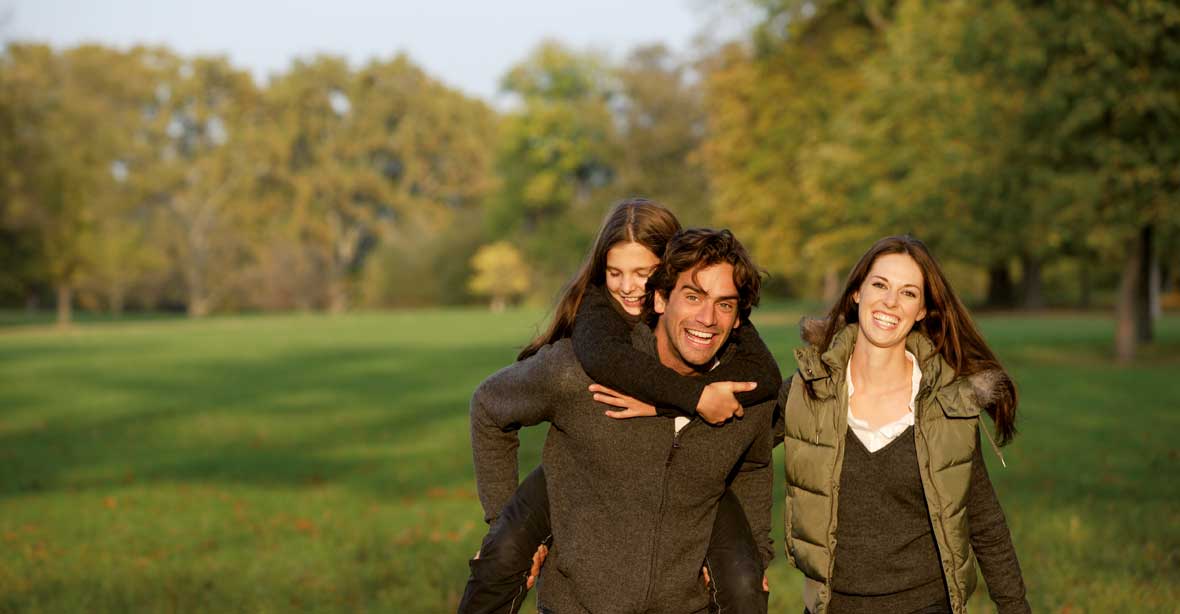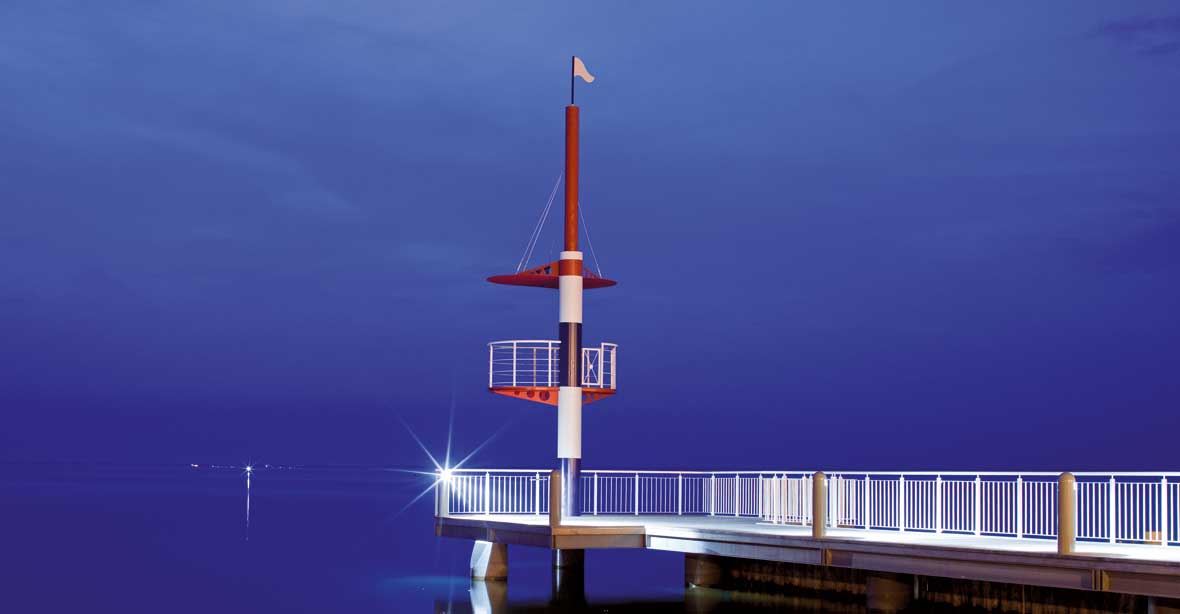 Seebrücke bei Nacht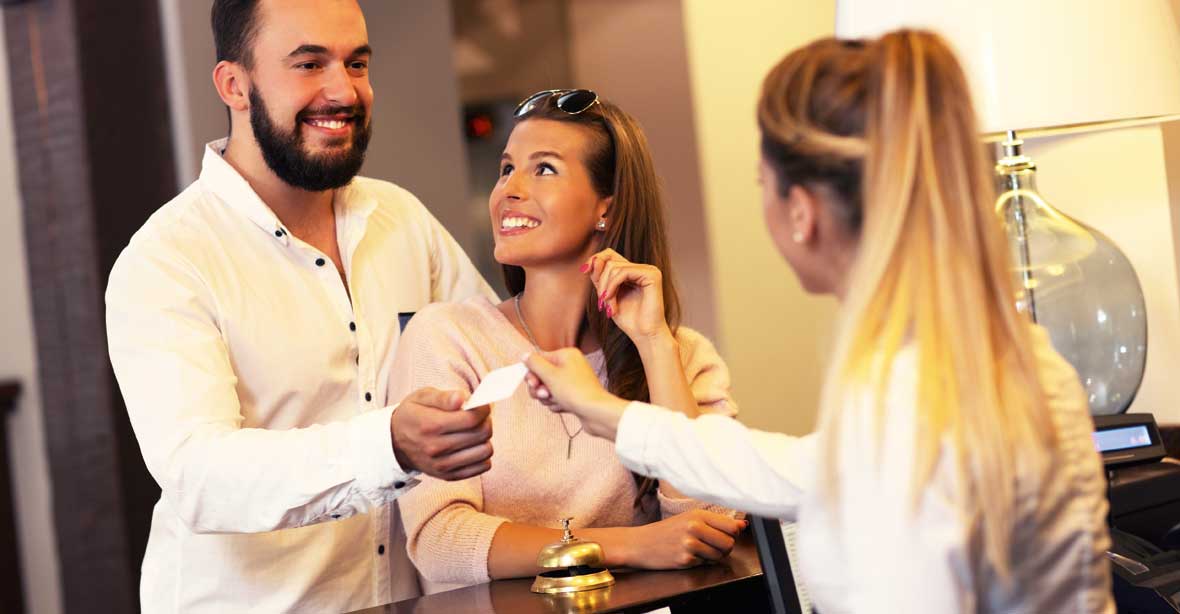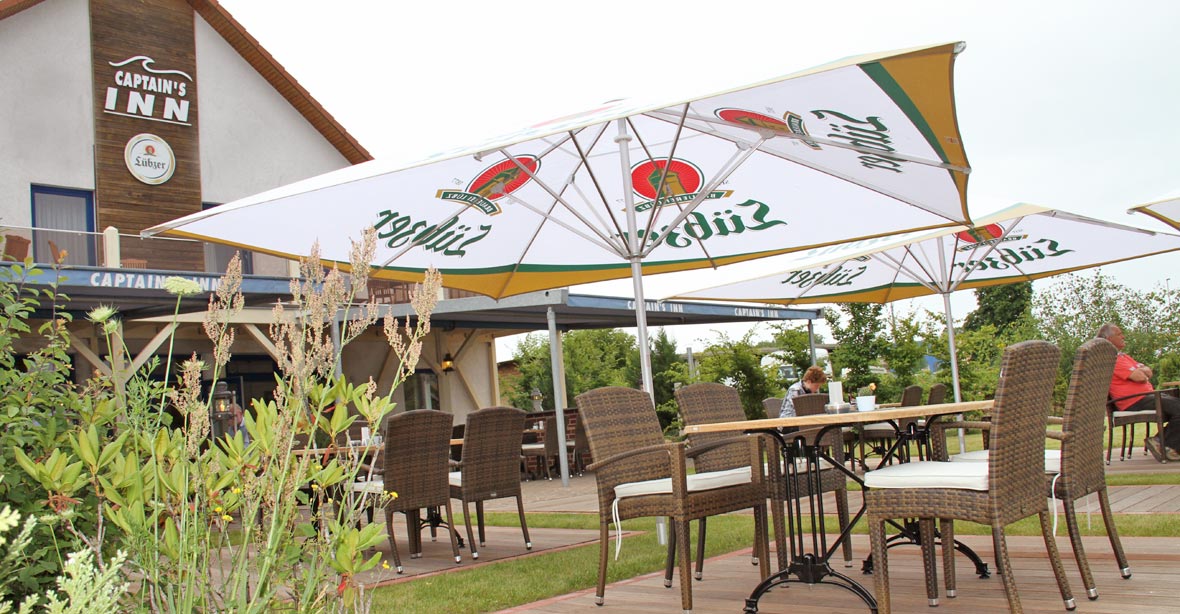 Sonnenterrasse Captains Inn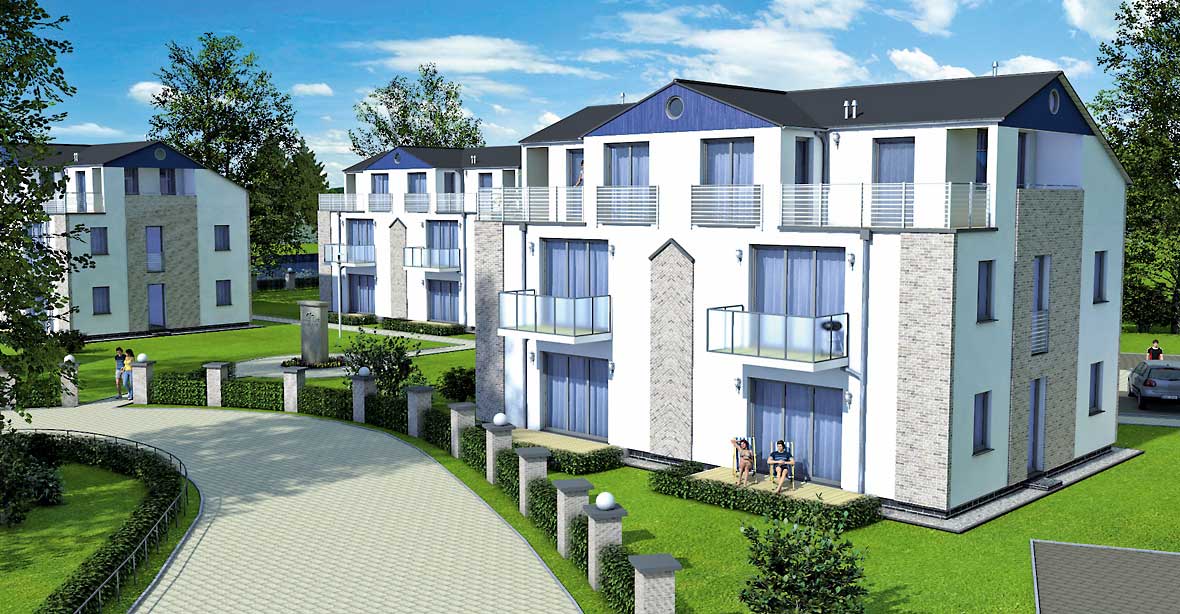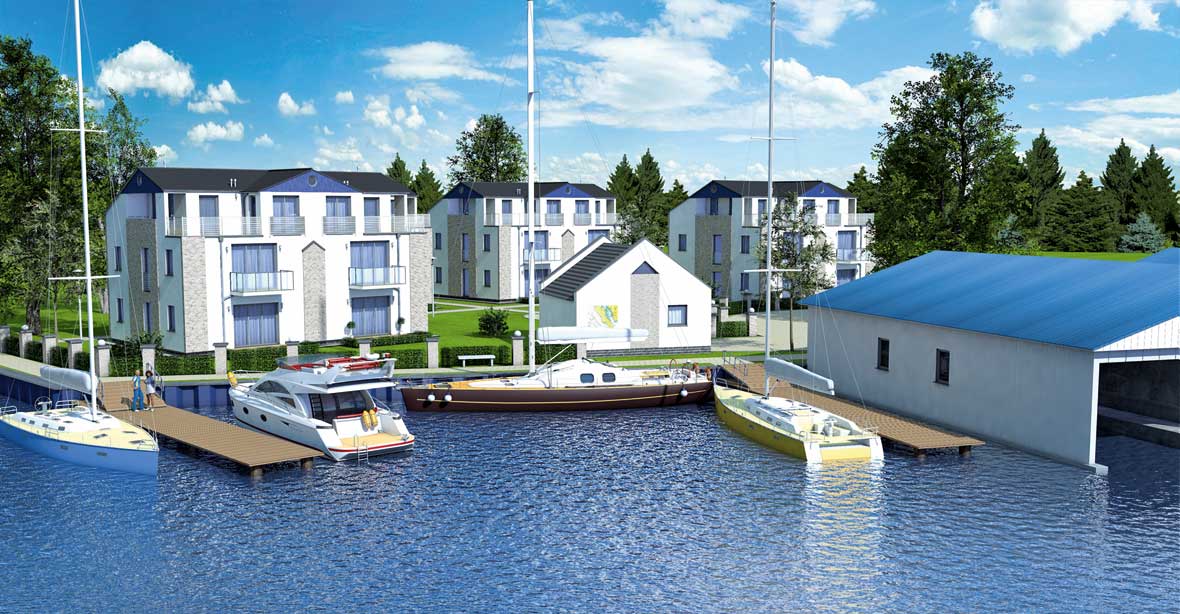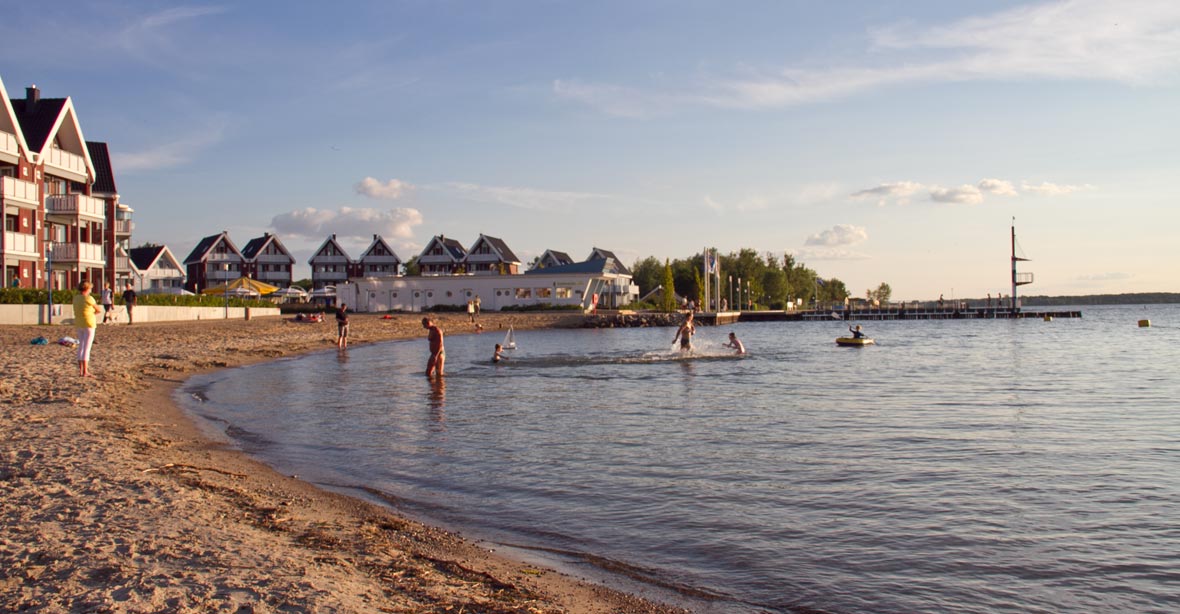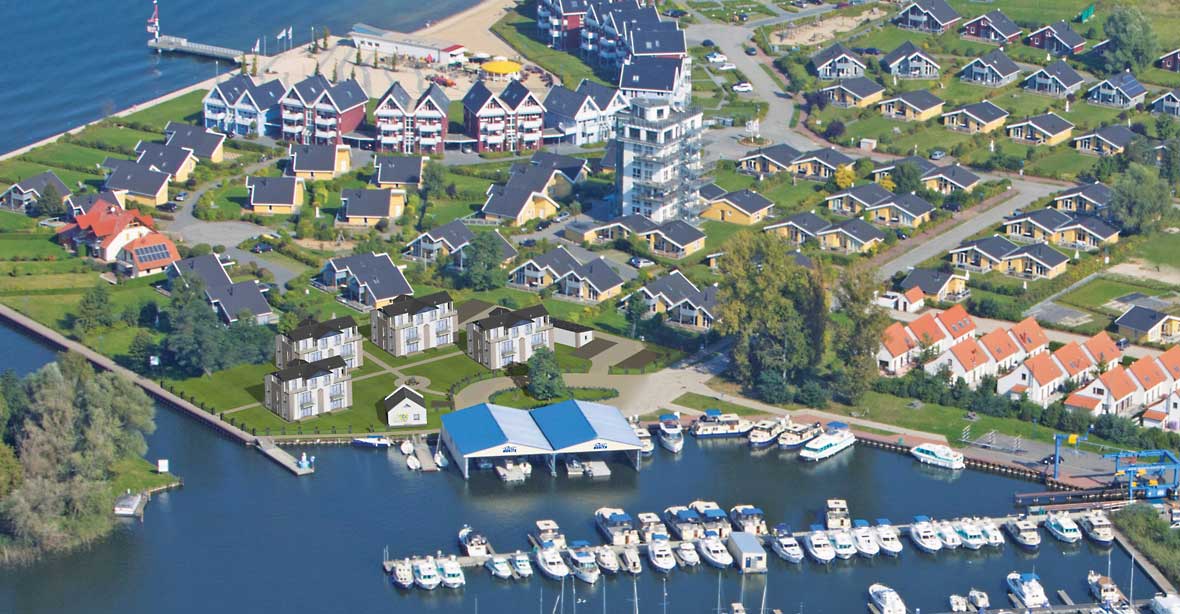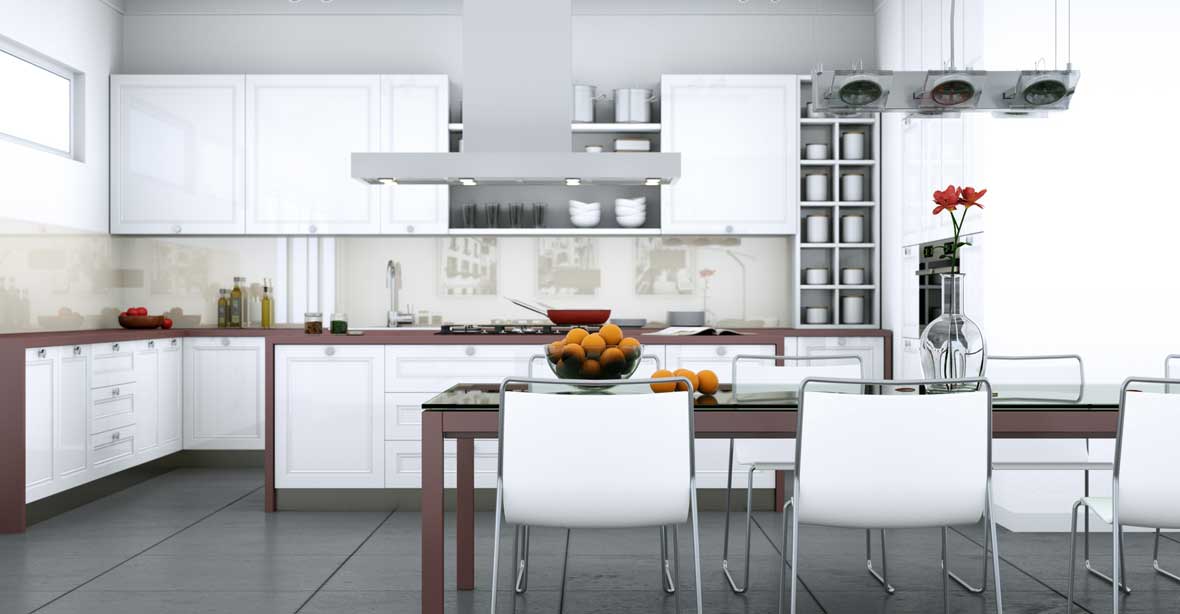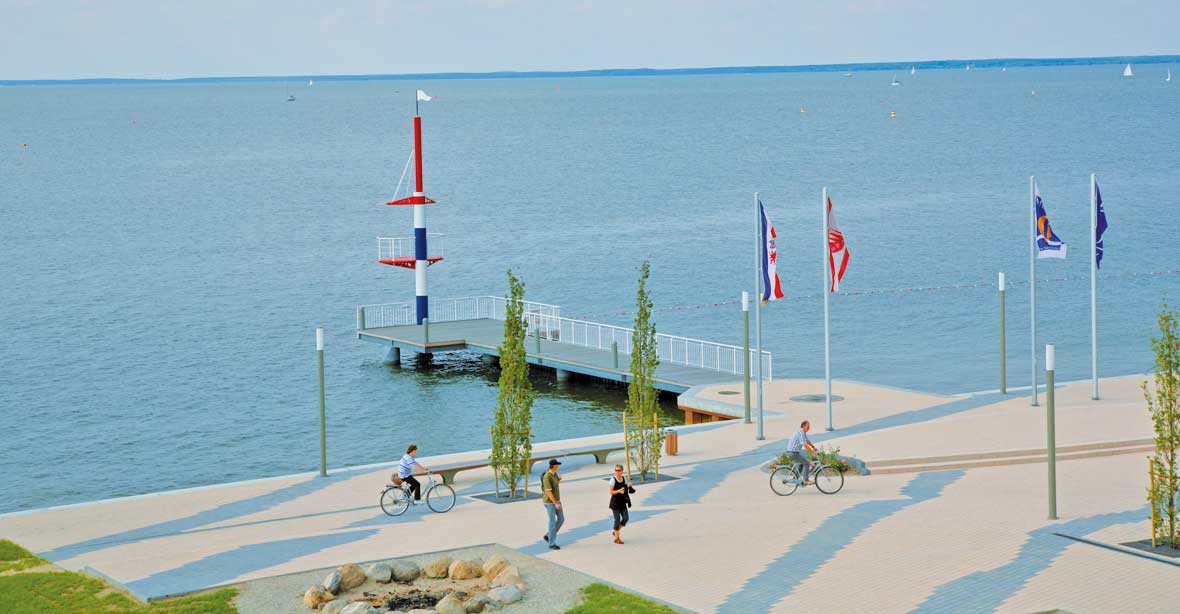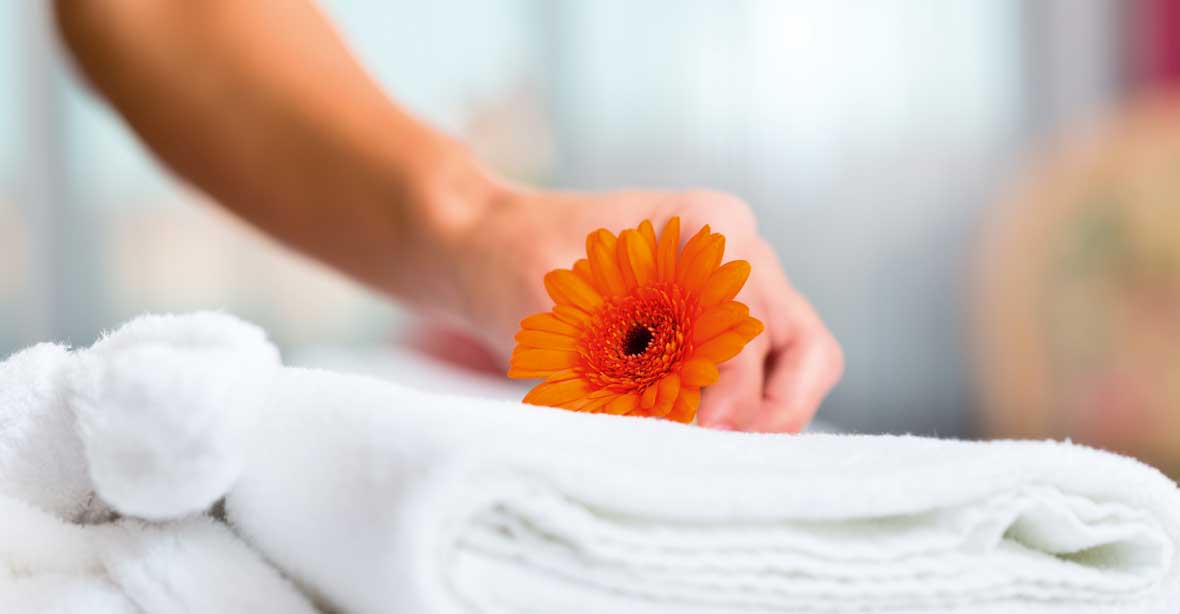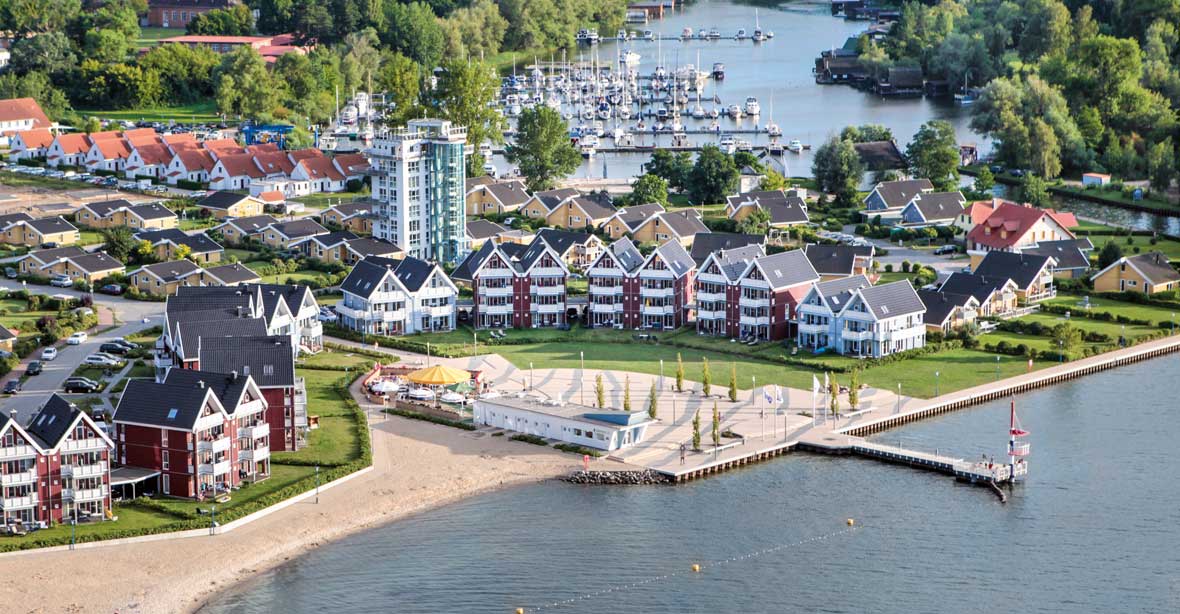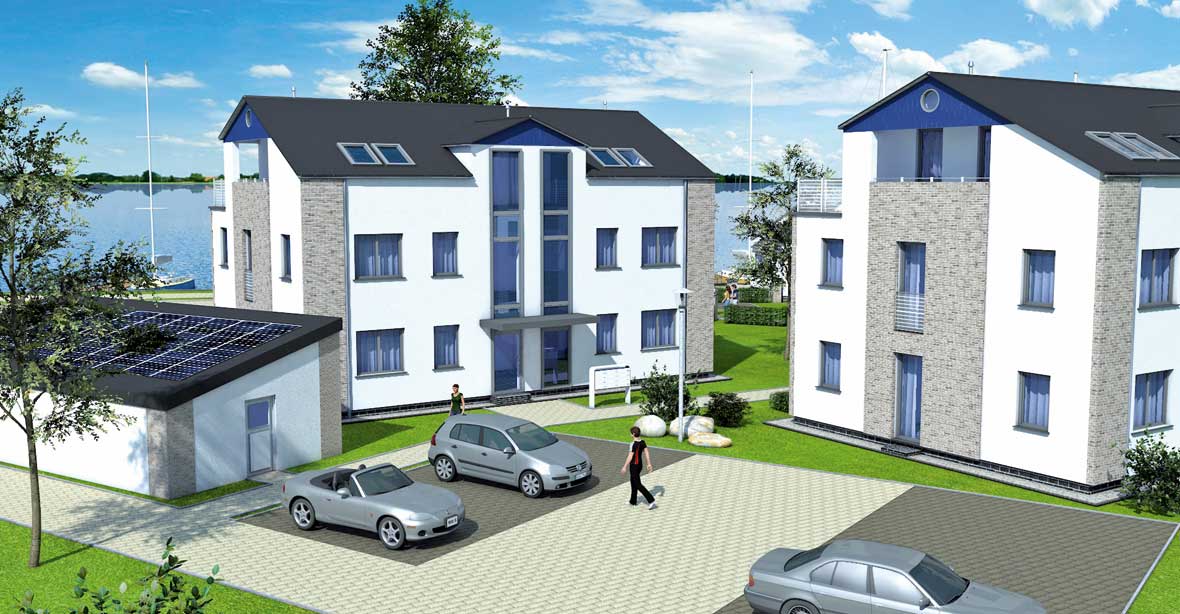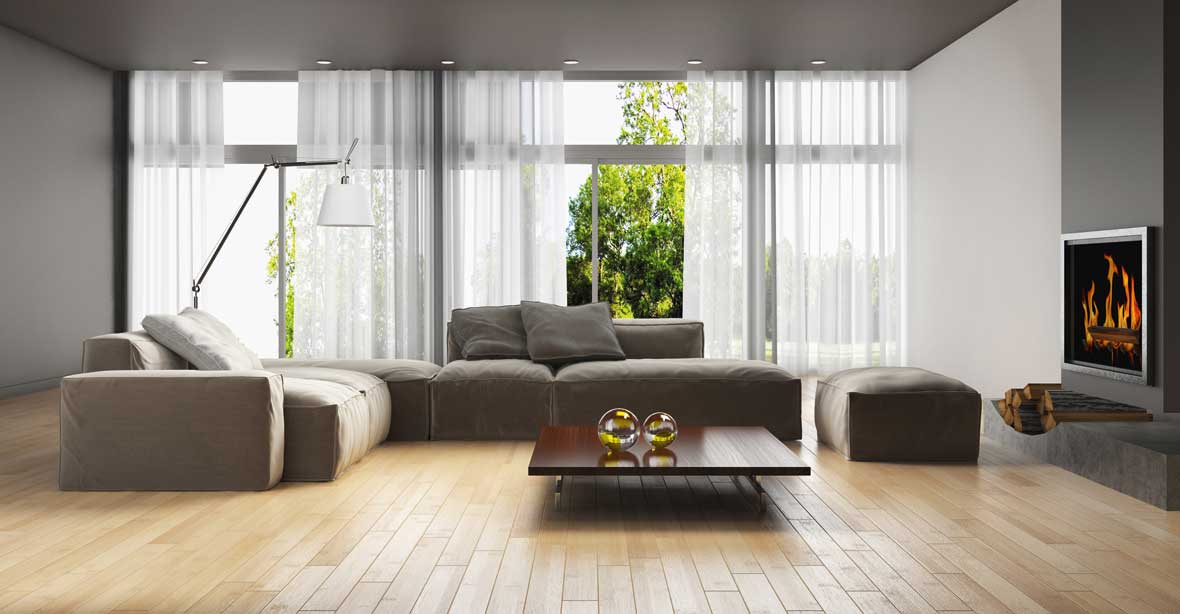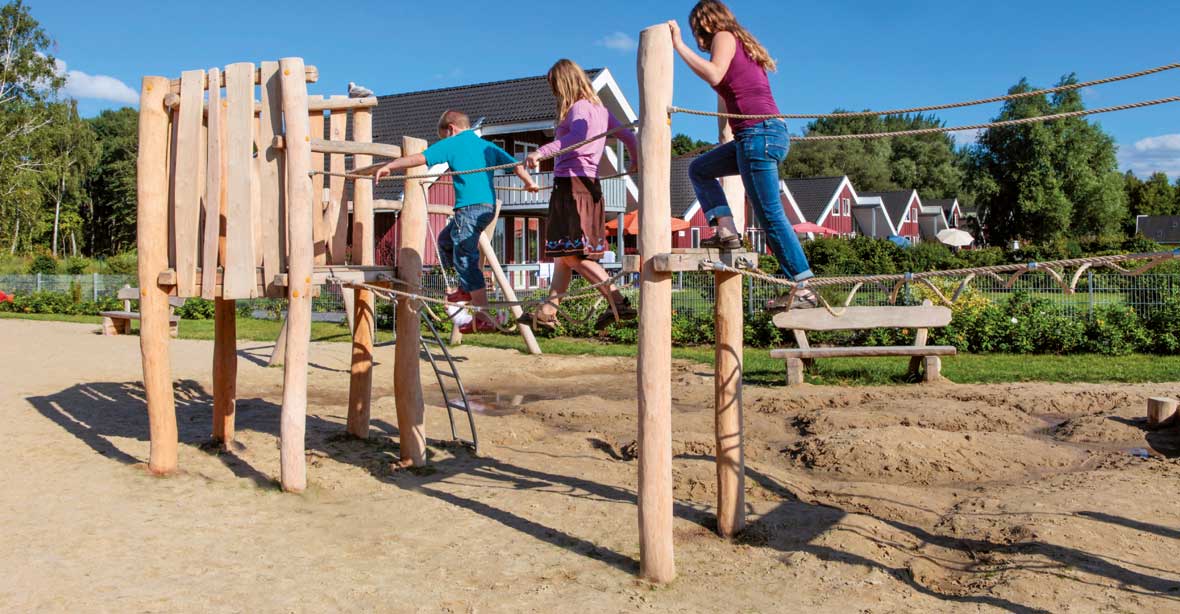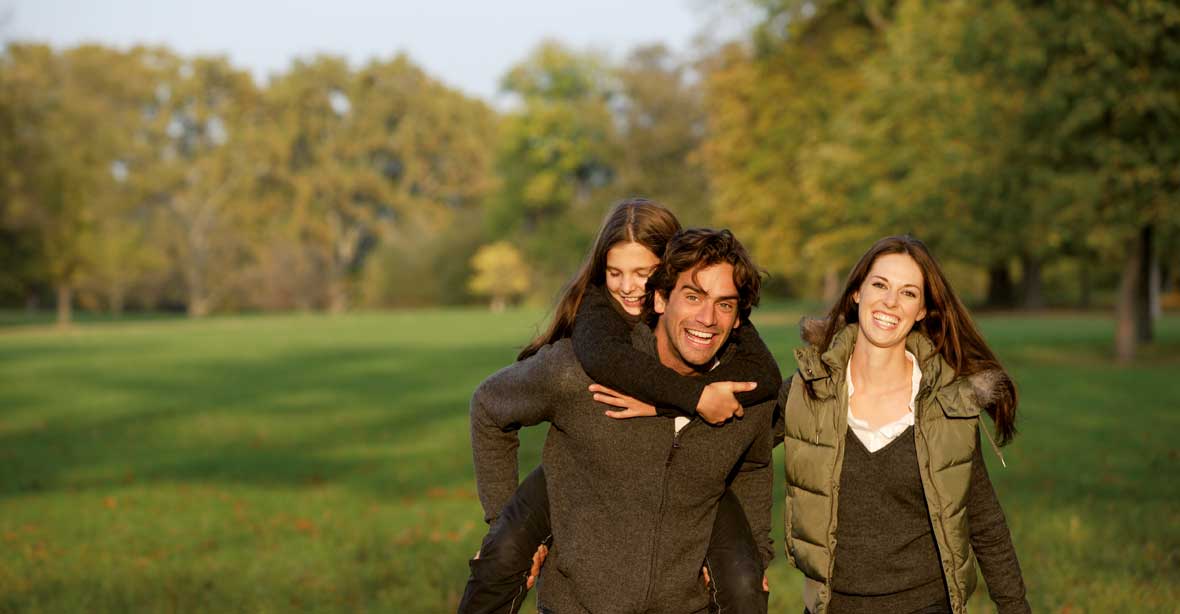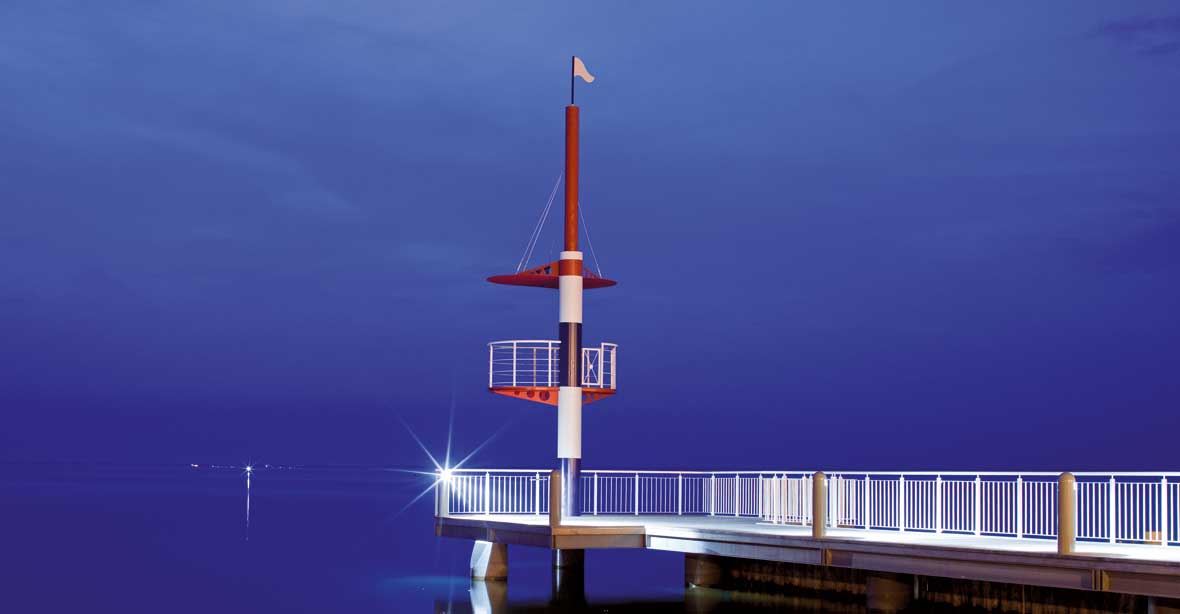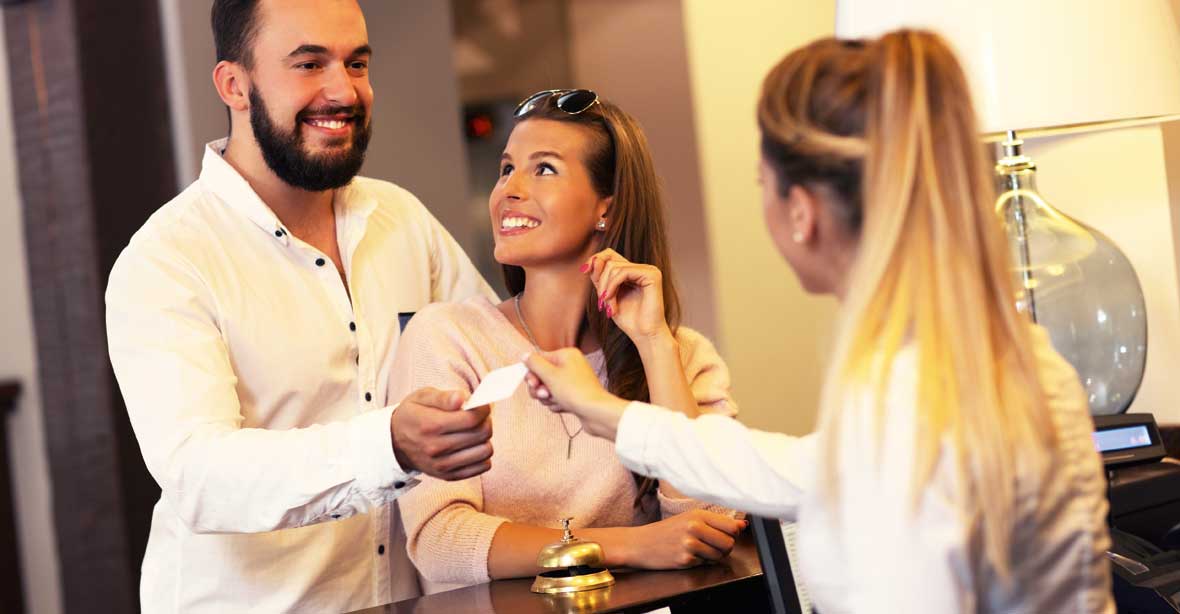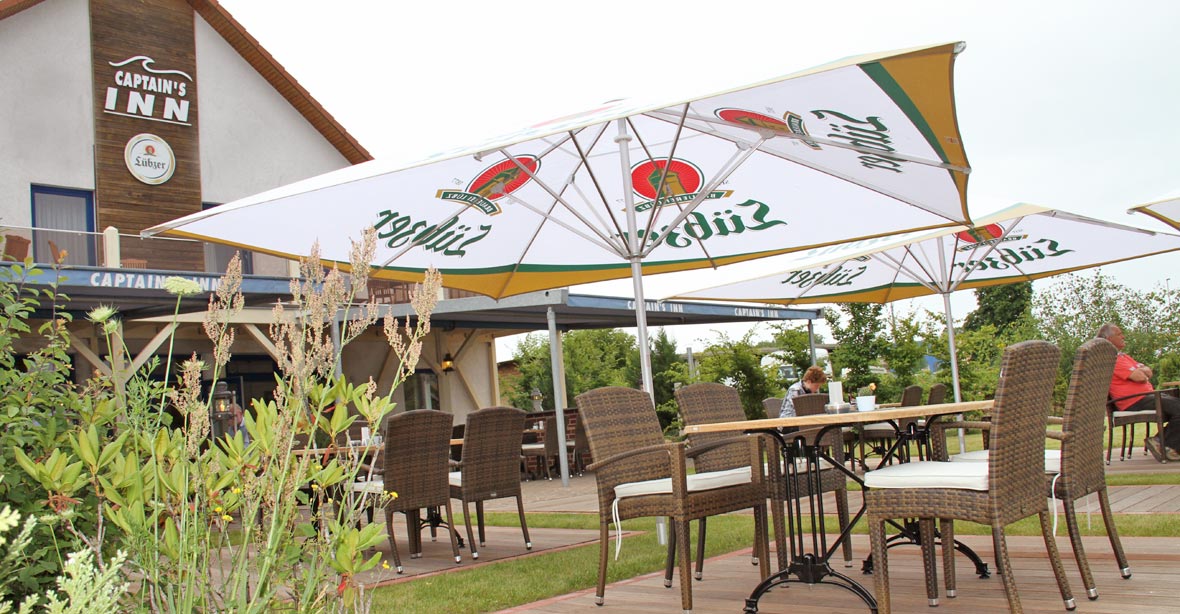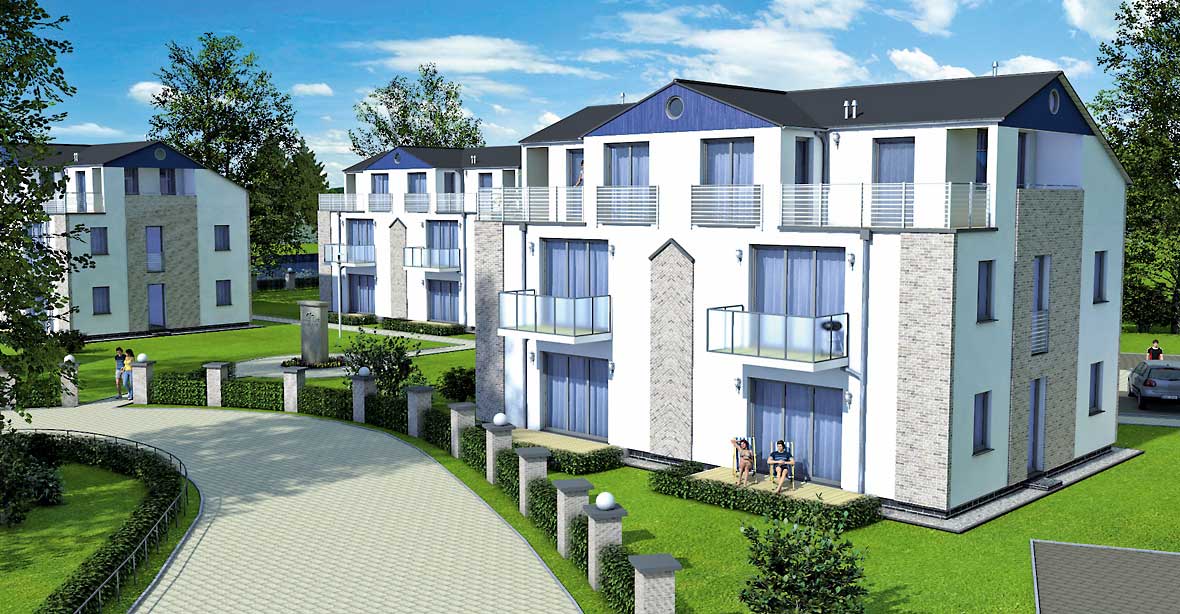 Apartment ground floor

The ground floor apartment is accessible for all and has access to the garden and terrace.

more information

Apartment upper floor

Balcony, open living and dining area and 1 to 2 bedrooms. This is a low priced apartment.

more information

Penthouse

Rooftop terrace overlooking the lake. The penthouse is the most magnificent apartment in the...

more information
Equipment packages

We help you with the furnishing of your home with our optional equipment packages.

more information

Free berth at purchase

For 1 year we give you as a gift the water berth & open space parking space! (without crane costs)

to the Marina Müritz
Did we spark your interest in our apartments?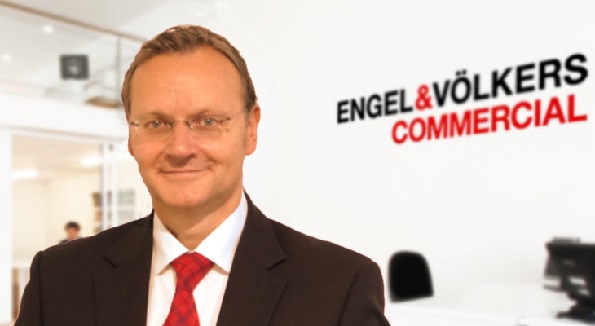 contact:
Engel & Völkers
Lange Strasse 9 | 18055 Rostock
phone: +49 381 37 56 67 0
fax: +49 381 37 56 67 10
Would you like some more information?